AvaCon, Inc. is a non-profit organization dedicated to promoting the growth, enhancement, and development of the metaverse, virtual worlds, augmented reality, and 3D immersive and virtual spaces. We hold conventions and meetings to promote educational and scientific inquiry into these spaces, and to support organized fan activities, including performances, lectures, art, music, machinima, and much more. Our primary goal is to connect and support the diverse communities and practitioners involved in co-creating and using virtual worlds, and to educate the public and our constituents about the emerging ecosystem of technologies broadly known as the metaverse.
Organizers of the Second Life Community Convention
After many years of organizing the Second Life Community Convention, in early 2010 the remaining directors of The Future United decided it was time to take a rest. AvaCon, Inc., a newly established nonprofit organization created by long time Second Life residents and SLCC volunteers, formed to continue the tradition of a community-driven convention for Second Life residents. The founders of AvaCon look forward to keeping the best traditions of SLCC alive while bringing new life to the organization and management of the conference.
Contact Information
Mailing Address:
AvaCon, Inc.
275 Winthrop Street
PO Box 618
Rehoboth, MA 02769-1819
Phone:
1+(774)-654-0010
Email:
info@avacon.org
Website:
http://avacon.org
AvaCon, Inc. Executive Board
President and Director of Operations & Logistics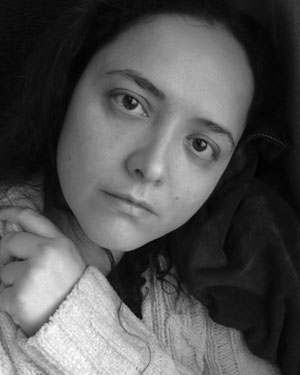 Joyce Bettencourt (SL: Rhiannon Chatnoir) left the corporate design world in 2007 to co-found the company The Vesuvius Group, LLC (www.thevesuviusgroup.com) and work full-time doing virtual world marketing, creative direction and development within Second Life and other online virtual spaces. She is also the Web 2.0 go-to-girl for Global Kids, NYC and blogmistress of their widely read, TSL youth focused blog www.holymeatballs.org. She is an artist, content creator and evangelist of online social media who believes in its power to raise social awareness, foster community, and spark creative collaboration through mediums such as blogging, podcasting, video/machinima and virtual worlds. www.joycebettencourt.com


Vice President and Director of Human Resources & IT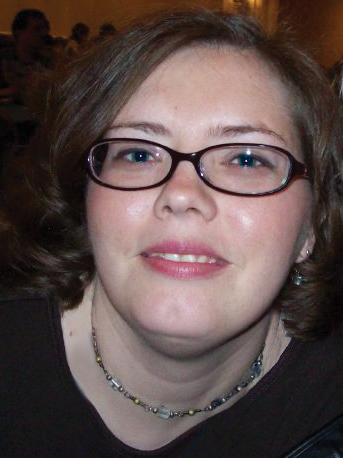 Chris Collins (SL: Fleep Tuque) has used the Second Life platform extensively since its public beta in 2003, and is keenly interested in the educational, cultural, economic, and political potential of virtual worlds. She is an IT Analyst in the UCit Instructional & Research Computing department at the University of Cincinnati, where she currently manages the campus-wide podcasting and Second Life projects, and serves as the Second Life Ambassador for the Ohio Learning Network, a consortium of 80 colleges and universities in Ohio. In her free time, she is the founder and Executive Director of the Chilbo Community, where she resides in the Chilbo sim in Second Life. Fleep's research centers around the use of technology, education, and the metaverse, and she blogs informally on these topics at fleeptuque.com.


Treasurer and Director of Finance & Sponsorships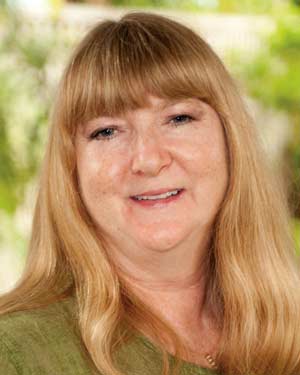 Kathey Fatica (SL: Katydid Something) is a real world advertising executive with Needham Fatica Advertising Agency and works with many clients in the travel and tourism industry. As co-owner of Molaskey's Pub, which has roughly six Live Music shows a week Katy has, herself, entered the world of the virtual entertainer, performing about once a week, drawing her influences from the folk/indie music of the '60s and '70s.


Clerk and Director of Community Relations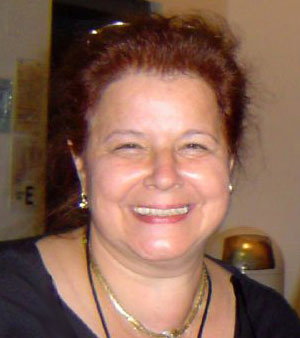 Donna Meyer (SL: Misty Rhodes) has been involved with every Second Life Community Convention since the first SLCC 2005 held in New York City, and she has expanded her role over the years by managing volunteers, serving as sponsor liaison, and helping with overall program coordination. She joined Second Life in 2003 as a Resident and former Second Life Mentor, and then in 2006, became part of the Linden Lab team as Mia Linden, where she worked with the Second Life community in this capacity until 2010. Misty Rhodes holds the record for the most friendships in all of SL, and she created many notable events and experiences during her tenure at Linden Lab, including the . Kiss A Linden Kiss A Volunteer event, the Isle of View, EggsActly, Eventopia and Viewer2Tips Islands, more than 50 different Linden Bears, and more than 30 of the avatars shown in the "What is Second Life" and "Shopping in Second Life" videos on the Second Life website.